ID Comics at New York Comic Con, Oct. 13-16 2011
14-Sep 2011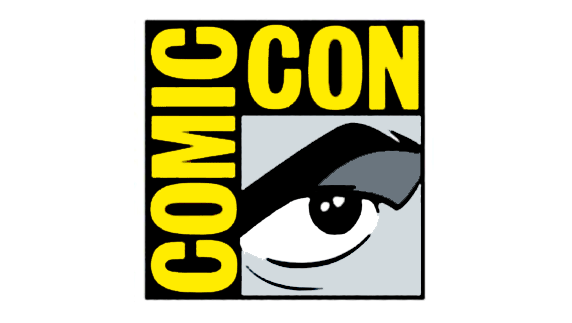 ID Comics: Not your 'conventional' comic book company
ID Comics prepares for its second Comic Con and we invite you to come and check out our booth and see what we are about. We are a friendly bunch, that love a laugh and speak fluent fanboy.
Now for the informative section of this message...
Tell me about Comic Con.
New York Comic Con is the East Coast's biggest and most exciting popular culture convention. Some of the comic and entertainment industries biggest names will be in attendance. The Con attracted over 77,000 attendees in 2009, easily making it one of the largest comic book and pop culture gatherings in the country.
When is Comic Con?
Thursay Oct. 13- 16, 2011. Visit www.newyorkcomiccon.com for tickets and details.
What is the location for the 2011 NY Comic Con?
New York Comic Con is held at the Jacob K. Javits Center in Midtown Manhattan. The Javits Center is located at 655 West 34th Street.
How do I find you lovely folks?
Our booth number is 1841, you can also visit www.newyorkcomiccon.com for floor plan logistics.
What ID Comics merch can I get my hands on?
ID Comics will have our three flagship titles available at our booth.We will also be debuting a new T-shirt. For more info, visit our booth, folks!